5 Most Popular Open-source Software Licenses
June 18, 2022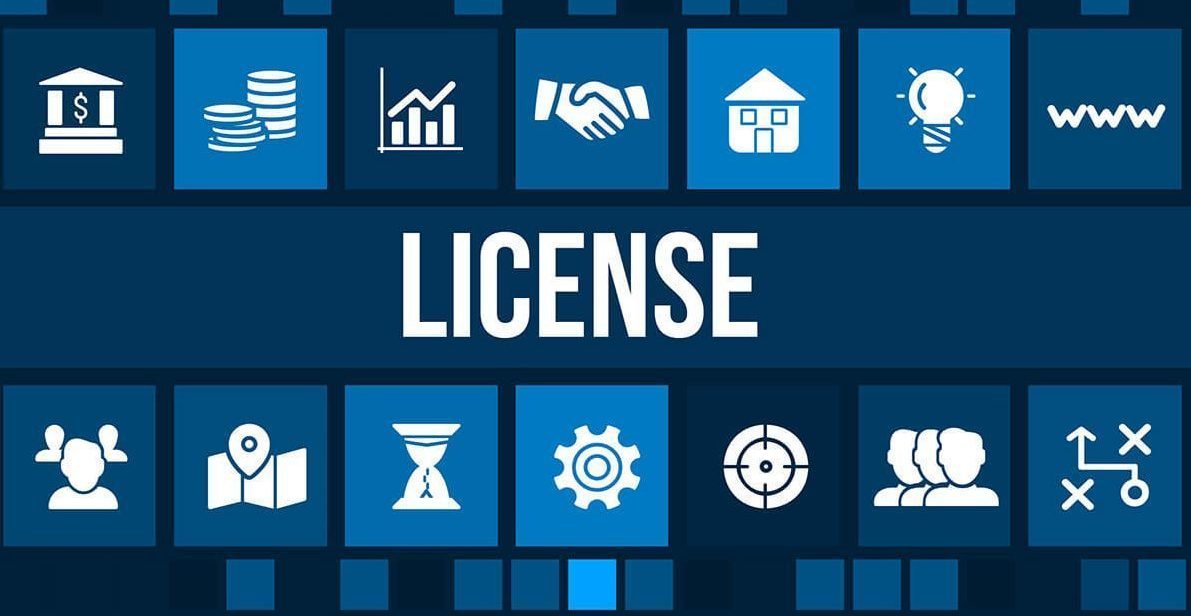 The digital world is changing fast, and more businesses are aligning themselves with open-source software to increase profit margins. Read on to find out the best in the industry.
A growing amount of open source code is now available and is subject to significantly less restrictive licensing. Users are at liberty to edit, analyze, use, redistribute and even resell the code, thanks to open-source licenses. The net effect of this liberty in software development is more robust products come up easily and quickly.
What is Open-source Software?
The term "open source" refers to software whose source code is viewable and modifiable by anyone. As a computer user, you never see the source code as it is part of the software modified by developers. They add new functionality or fix bugs in existing programs.
What are the Most Popular Open-source Software Licenses?
Specific parameters regulate the world of open-source software through licenses. Each license has distinct terms and restrictions – here are the most popular software in this category.
Apache License 2.0
The Apache License 2.0 comprehensively covers both copyrights and patents. In open-source licenses, this is unusual. The Apache License 2.0 grants an unrestricted, royalty-free, permanent, worldwide, non-exclusive license. Users can sub-license and distribute the licensed work or updates as a source or object code under the Apache License 2.0.
BSD Licenses
The BSD license is one of the most widely used free software licenses. It comes in two forms:
Developers are free to use and redistribute it as they see fit as long as the program goes out under BSD License. But, they must adhere to three standards spelt out under BSD License.
Redistributions in binary form must include a copyright notice
Neither contributors nor copyright holders can promote goods derived from this code without separate consent
Users must always provide a notice of copyright
MIT License
The MIT license is one of the most straightforward and most condensed open-source software. There are no restrictions on the developer's ability to use the software in any way; you can even re-license the product.
A copyright notice, permission notice, and disclaimer must accompany all copies of the software distributed under the MIT License nonetheless.
Mozilla Public License 2.0
MPL 2.0 is a flaw-ridden copyleft license, but some of the most important copyleft clauses are in force. Developers can integrate MPL-licensed and proprietary code as long as the former is kept separate. Developers can even incorporate the software into their own IP (patents).
GNU General Public License
Software written under the GNU General Public License (GPL) must come off as open-source. All users must release the complete source code, including all rights to modify and share the code in its entirety to use the software.
A Summary of Open-Source Software License Preference
| | |
| --- | --- |
| Preference | Reason |
| Dominance | It gives more ownership and control |
| Coaching | It is easy to learn programming with |
| Safe and stable | It has apt security features and is great for lengthy projects |
Conclusion
Developers benefit from open-source software since it allows them to work on some of the world's most popular platforms. In addition, it opens the door to innovators who enjoy contributing to open-source projects.
FAQs
What governs open-source software licenses?
An apt understanding of license regulations guides is what you must possess.
Are there many open-source licenses are there in the world today?
Yes, there is! They are at least 80 of them.