What type of license is needed for Commercial Use Software?
June 15, 2022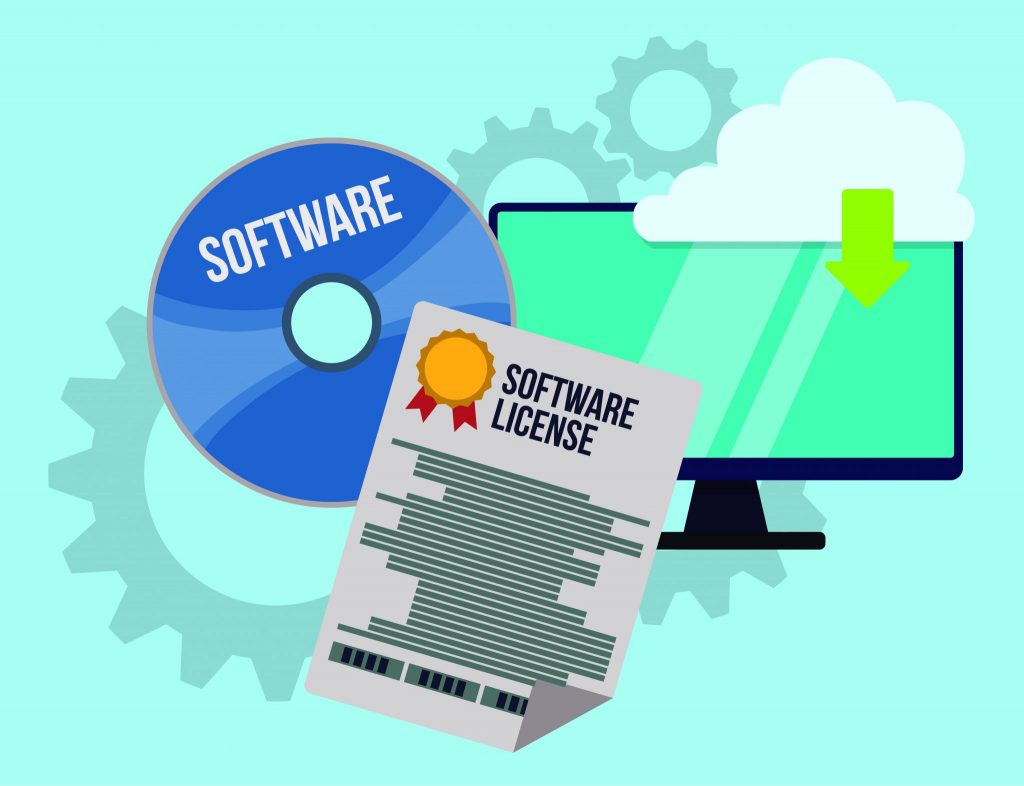 The best type of license to use in Commercial software is Proprietary Software License. It can also refer to it as "closed source" and is the most restrictive of all the licenses.
Since commercial software is a program that is developed with the sole purpose of being sold to end-users. A proprietary Software License plays an important role in commercial software. We will highlight what a Proprietary software License is, some of its advantages and disadvantages, as well as how it compares to open-source licenses.
What is Proprietary Software License?
Propriety Software License refers to the idea where a software company develops software and it takes control of its codes, use, and features. Most of us use programs containing proprietary software licenses but we are not aware. Programs that use the same license include Microsoft Windows, Adobe Photoshop, and more. With this type of license, you are unable to add features, make changes or manipulate them.
Advantages of Proprietary software License
Easy to update.
It is easy to update proprietary systems since they are updated more often by the software company. This makes it easy for the users who may not want to be the ones updating the software all by themselves.
Enhanced security
When you use the proprietary software license, you can restrict access to its use, redistribution, code inspection, and modification. This way your original idea is protected from external entities.
Simple user experience
With a proprietary software license, you will be guaranteed of simple user experience. Since you are not required to have a coding or programming background.
Disadvantages of Proprietary Software License
No modification and manipulation
This is the main disadvantage of the proprietary software license. Individuals or companies often look up to software that can fit and adapt to their needs. However, this type of license makes it impossible for them for individuals and software companies to have access to the code.
Proprietary Software License Versus Open-Source License
| | | |
| --- | --- | --- |
| | Proprietary | Open Source |
| Copyright | Only licensed by the developer | It is licensed, when modified credit goes to the original developer. |
| Source of code modification | Source data can only be viewed and modified by the developer. | Modification and repurposing can be done by anyone |
| Cost | Cost is set by the developer but it can also be free | Most of the time is free. But sometimes it can be premium. |
| Source code ownership | The rights are owned by the developer | There are no ownership rights |
Conclusion
Although, many software licenses can be used. The proprietary software license is the best for commercial software use. It gives the developer more copyrights.
FAQs
Can Proprietary and open-source licenses work together?
Yes, they can. There are many examples highlighting how these two licenses work together. For instance, Microsoft has created open-source to build on proprietary products.
What is a software license?
A software license is a text document that has been developed to protect intellectual property belonging to software developers and provide any limitations or claims against them.
What are the types of software licenses?
They include proprietary, permissive, public domain, copyleft, and LGPL licenses.